Welcome parents
Believe us when we say we are here for you. And because Dexter and his parents have been through the Leukaemia treatment over four years we have some idea of what you are going through and know everbodies experience will be different. So let's get straight to the point of DexsHeroes because you can use it to inspire your child and reduce their fear and confusion. At this moment you are probably waiting for results or the next treatment session. There will be a lot of these and DexsHeroes can help fill these.
DexsHeroes is designed to give your child an empowering and fun structure to handle six separate areas that they will have to face.
1. Keeping Still… while medical staff do their work. Like freezing a pose while you are robot dancing.

2. Equipment Friendly… being comfortable around everything from small needles to large x-ray machines.
3. Enquiring Mind… the willingness to explore new rooms instead of being scared of what's inside.
4. Being Brave… realising they are heroes even when they lose their hair.
5. Being Happy… having fun and not being bored in between treatment or waiting for tests results.
6. Being Positive… being positive and knowing their bodies can heal is medically powerful.

After you have read this you can immediately engage your child with DexsHeroes by helping them use the DragonDrop to make their own Superhero poster.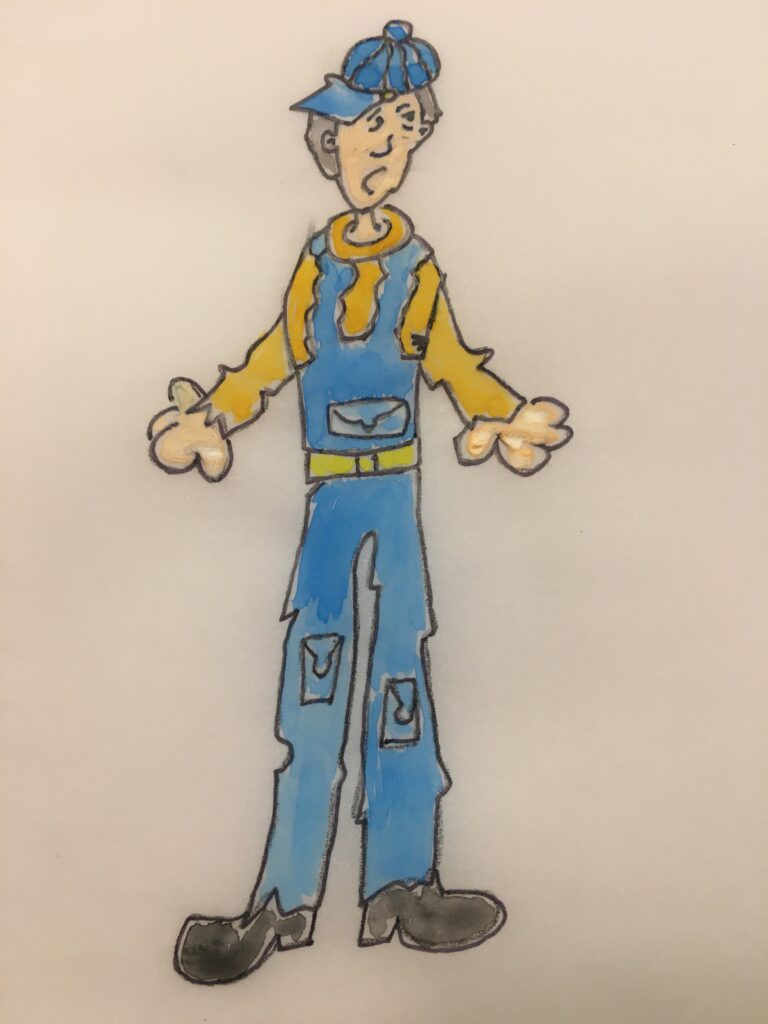 To further enhance the psychological effectiveness of the six SuperPowers we are producing a series of childrens' stories. Six dorky kids get into daft situations with storylines metaphorical of the child's journey fighting severe illness. Each gang member has one of the SuperPowers.
The gang members are ScratchyFreezer who can stop people moving, ScratchyRobot who can make friends with equipment, ScratchyExplorer who loves going into new rooms, ScratchyHero brave enough to face anything, ScratchyFunny who can entertain himself in boring times and make people happy and ScratchyMender who can always mend things whether body parts or mechanical.

'The Scratchy Girls'. Are coming as well to show the boys how to do it properly.

Illustrated by Jaber Albalawi